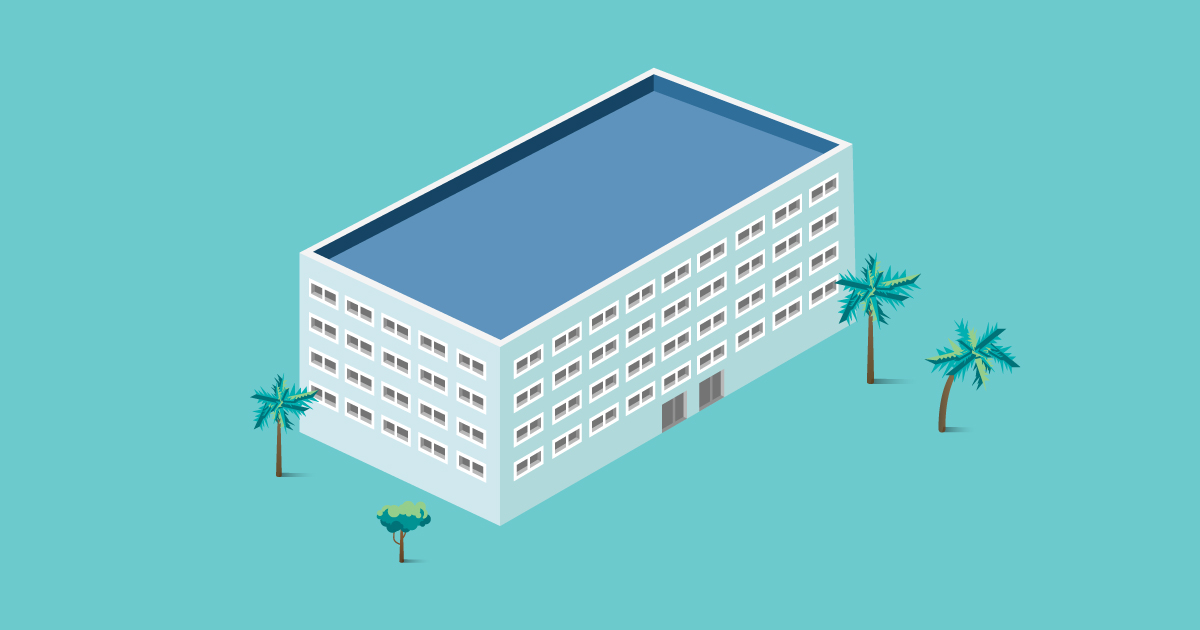 07 Ago

New office in Reus, Tarragona

For almost two decades, ClearPeaks has been delivering Business Intelligence, Data Management, Big Data & Data Analytics services for industries and businesses around the globe, and in these twenty years, we have seen our company expand and establish bases in Barcelona, Dubai and Abu Dhabi.

We are now proud to announce the imminent opening of another office, this time in Reus, a busy town only an hour from Barcelona and ten minutes from Tarragona, where the company started.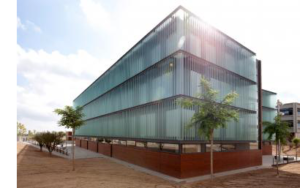 In September, October we'll be opening the office in the new Tecnoparc complex, a specially designed hub of technological businesses offering state-of-the-art shared services and handy connections to Reus airport and the nearby high-speed train station, making it a great location to keep serving our ever-increasing customer base in Spain and Europe.
We'll keep you posted as we put the finishing touches to the office, ready to open in a couple of months.